Virtual Chapter Leadership Trainings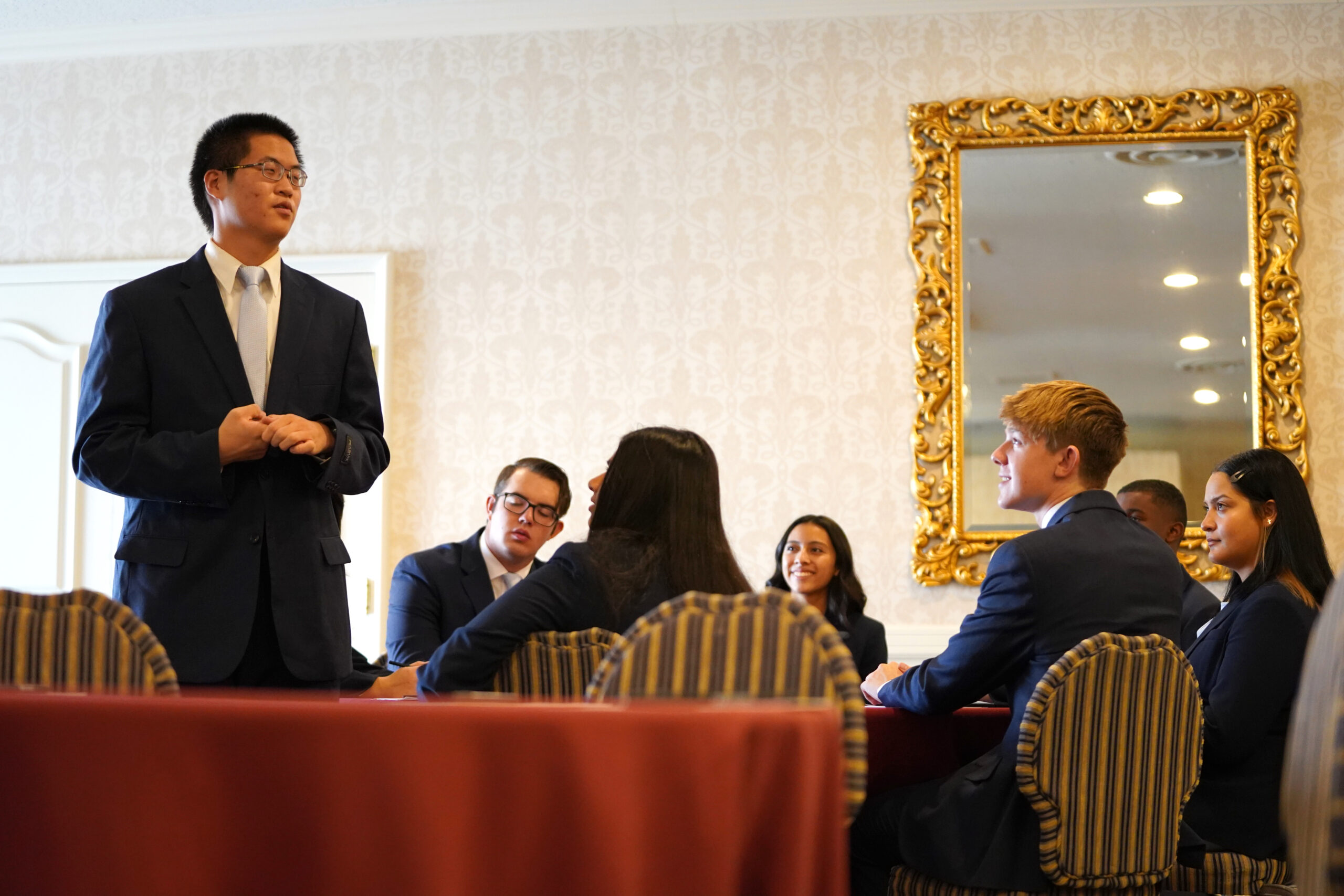 Virtual Chapter Leadership Trainings are presented by the state officers of Nevada FBLA, Nevada FCCLA, and Nevada HOSA. Attendance is open to local chapter members and is complimentary through funding provided by Nevada FBLA, Nevada FCCLA, and Nevada HOSA.
VIRTUAL CHAPTER LEADERSHIP TRAININGS 2023
SEPTEMBER & OCTOBER 2023, VIRTUAL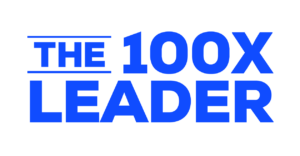 CALLING LOCAL CHAPTER MEMBERS!
You are invited to join your FBLA, FCCLA, or HOSA state officers for virtual trainings to help prepare for the year ahead. Open to all local members, including both chapter leaders and members, these virtual trainings will be led by your state officer teams, allowing you to connect directly with your state representatives. These virtual trainings will be held in fall 2023 and include topics such as those noted below.
Be on the lookout for updates from your State Management Team and State Officers with more information. Trainings will be held after school in September and October. All members are encouraged to attend these trainings!